Product Description
Plastic alloy:
Plastic alloys are high-performance, functional, and specialized new materials obtained by physical blending or chemical grafting. Plastic alloy products can be widely used in automotive, electronics, precision instruments, office equipment, packaging materials, building materials and other fields. It can improve or improve the performance of existing plastics and reduce costs. It has become one of the most active varieties in the plastics industry and has grown very rapidly.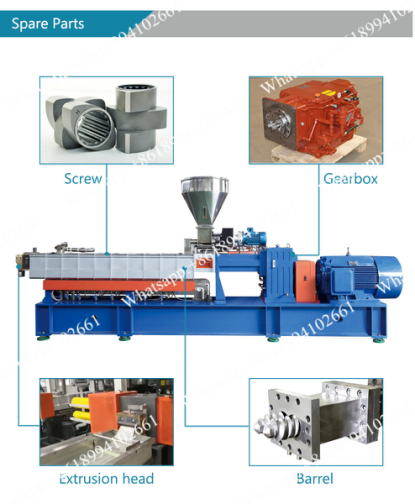 Classification:
General-purpose plastic alloys, such as pvc (polyvinyl chloride), PE (polyethylene), PP (polypropylene), PS (polystyrene) alloys, although still widely used, but because their production technology is widely mastered, In foreign countries, most of the major companies supply a large number of engineering plastic alloys with higher added value.
Engineering plastic alloys generally refer to blends of engineering plastics (resins), mainly including blending systems based on engineering plastics such as PC, PBT, PA, POM (polyoxymethylene), PPO, PTFE (polytetrafluoroethylene), and ABS resin modified material.
PC/ABS resin, polycarbonate and acrylonitrile-butadiene-styrene copolymer and mixture, thermoplastic plastic made of polycarbonate (Polycarbonate) and polyacrylonitrile (ABS) alloy, combining two kinds The excellent properties of the material, the formability of ABS material and the mechanical properties of PC, impact strength and temperature resistance, UV resistance, etc., can be widely used in automotive interior parts, business machines, communication equipment, home appliances and lighting equipment.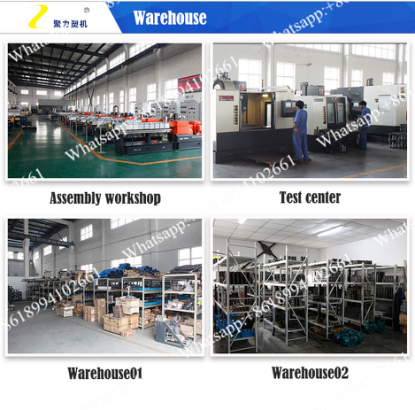 1.Strand Extruders for Filling/Compounding and Reinforcing
Fibre reiforcement : glass fibre, carbon fibre reinforced PP, PA, PBT, ABS, PC, POM, PPS, PET, etc.
Fibre reiforcement : glass fibre, carbon fibre reinforced PP, PA, PBT, ABS, PC, POM, PPS, PET, etc.
Incorporation of Fillers: Caco3, Talc, TiO2, carbon black,filled PE, PP, or EVA, etc.
Cable Compounds: cable sheath, cable insulation compounds of LDPE, HDPE, LLDPE, MDPE; radiation-crosslinkable compounds, optical fibre protection compounds, heat-shrinkable polymer compounds.
Special Compounds: PPR pipe compounds, PE compounds for crosslinked pipes, tobacco filter compounds, etc.
High Concentration Color Masterbatches: PE, ABS, PS, EVA, PP,etc. with high concentration of pigments and other processing aids.
Masterbatches with Flame-retardants: PE, ABS, PS, EVA, PET, PP, etc. with flame retardants and other additives.
The twin screw strand extruder also fit for PET bottles/ flakes recycling.
2. Water Ring Extruders for Filiing/Compounding/Modificating
PE, EVA etc. Filled with CACO3,talc,TIO2,carbon black etc.
Cable sheath, cable insulation compoundes of LDPE,HDPE,LLDPE,or MDPE;
Radiation-crosslinkable, heat-shrinkable cable compounds;
PPR pipe compounds, PE compounds for crosslinked pipes;
TPR, TPU thermoplastic elastomers; EVA and hot-melt adhesives;
Color concentrations of PE,ABS, PS,EVA,etc;
Flame retardant master batches of ABS,PS,EVA,etc;
Master batches with PE,PP,PS,etc carriers for degradation applications.
3.Air-cooling Extruders
Enforcing modification:PE,EVA etc.+CaCo3,Talc, TiO2,Carbon black.
Degradable master batch: PE,PS etc.+starch,additive etc.
Anti-flame master batch: PE, EVA etc.+Sb2O3, Mg(OH)2,AI2(OH)3 etc.
4. Underwater Extruders
1.The main material is PE+CaCO3
2.The metering feeders are equipped with single screw, twin screw, hollow screw, forced feeding ,side-feeding, etc
3.Different requirementsof feeding, such as power, pellet, lump and luqid material.