Product Description
1.This unit is special used for waste pastic recycling&granulating/pelletizing to make pellets. We have exported to all over world, such as Poland, Brazil, Holand,Thailand,South Africa,Japan and etc.

2.With different designs of screw,this machine can be applied to granulate the recycled material of HDPE,LDPE,PE,PP,PS,PET,ABS.
3.It uses pneumatic conversion and strong wind blowing,with water cooling,dewatering machine.At the same time can adjust stainless steel storagecontainer and can run at high speed for along time while extrude stably.It's capacity can reach 50kg/h-700kg/h.
Our company produce the extruders that the screws are using different designed it is suitable in different plastic recycling making granule, Screws and barrels experience special treatments to become harder, so it will be good wearing and tear better with a higher output.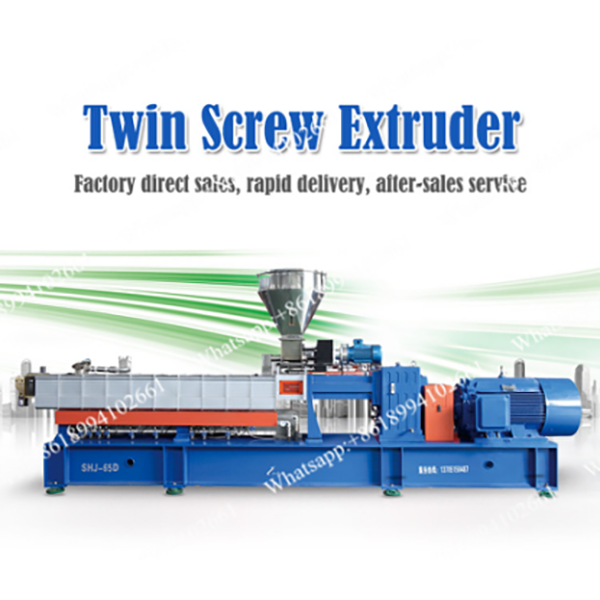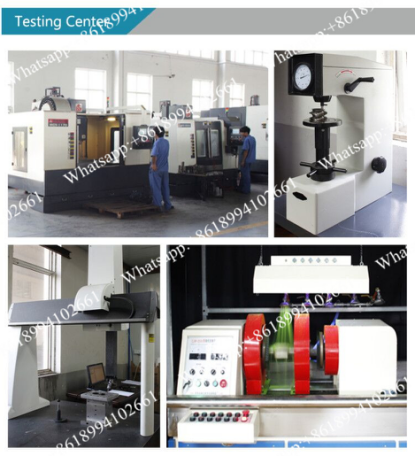 Reference Values:
SHJ, series twin-screw extruder

Mixing nature-changing

PE,PP,PS+SBS,PA+EPDM,PP+NBR,NVA+silicon rubber,ect

PE,PA,PC,CPE+ABS(ALLOY),ABS+TPU,PBT+PET,PE+PP,ect

Filling nature-changing

PE,PP,EVA,ect+Calcium carbonate,talcum power,titanic powder,

ABS,PC,PS,ect+aluminum hydroxide,magnesium hydroxide,antimony

oxide.

PP,PA,ABS+ferrous powder,sulphuric powder,ceramic powder

Functional machine pellets

PP,PA,ABS,PBT,ect+burning agent and other auxiliary agents:combustion-

supporting machine pellets

PP,PE,PS ect +starch:de-composing machine pellets

PE+fog-preventing dipper,stabilizer:dual-prevention machine pellets

PE,EVA,ABS+carbon black:black machine pellets

Colored machine pellets

PE,PP,ABS,AS,PA,EVA,PET+pigment and auxiliary

Intensified glass fibres and carbon fibres

PP,PBT,ABS,AS,PA,PC,POM,PPS,PET,ect+long fibres,small fibres,c

arbon fibres,crystals and so on

Various cables

HDPE,LDPF,LLDPE,MDPE,EVA,PVCect+Insulating cables,coatings,

PE peroxide,silicon alkyl crossing cables

Special materials

EVA heat-melting glue,polyurethane,fluorin rubber,fluorin plastics,PPcigarette filtering material and TPR sole material

Reaction extruding

Polyamide condensate,polyamide melting polymerization,polyamide

polyethrne-adding,polycarbonate condensate,ect

Exhausting and Volatilization

Polystyrene oxide,high-absorbing resin,chlorine sulphur polyethylene

Powder paint

Polyester,ring oxide,lactide,polyurethane,acrylate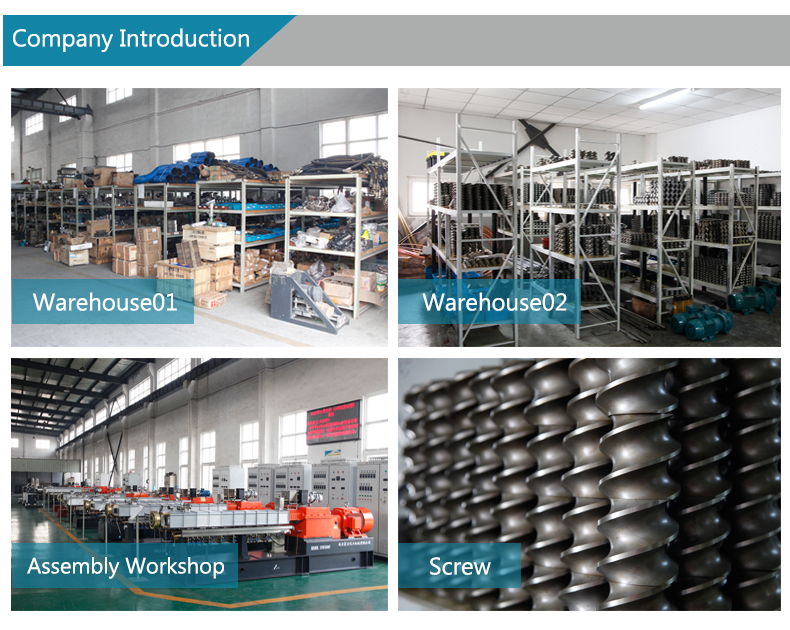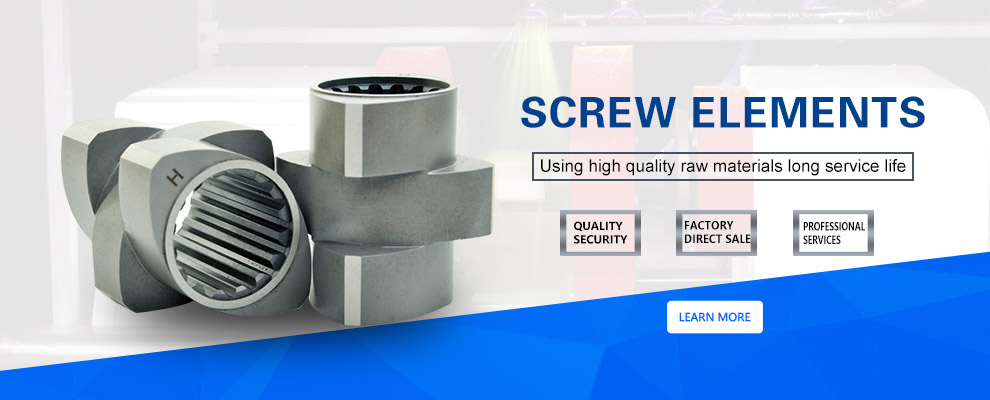 Presales service:
>Introducing in detail features and application of the products to customer
>Selecting economical and practical machine & equipment for customer
>Providing operation data of the related machine & equipment
>Providing means of trial performance for customer
Sales service:
>Recommending engineering conditions required for installation of the machine & equipment
>Communicating in time the manufacturing progress of the machine with user
>Providing assistance in technical conditions, screw combination and barrel disposition needed for product
After-sales service:
>Providing on-the-spot technical assistance in installation, commission and training
>Filling in detail customer's information
>Providing long-term maintenance service and spare parts
>Giving technical support to customer for developing new product
>Providing free maintenance for a year.