Product Description
The usage of plastic granulators:
Plastic granulators is widely used for recycling used and waste plastic materials, such as PP, PE, ABS, EPS, EPE, PVC etc. Plastic granulators is specially designed for our customer with energy conservation, high output, less noisy and high quality pelletized granules.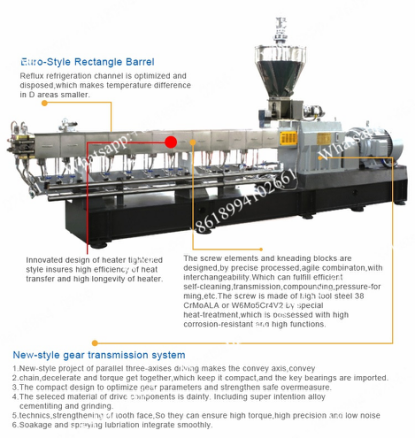 The advantage of plastic granulator:
1. High output
2. Main parts (reducer, motor, inverter) use domestic well-known brand, quality have assurance, equipment with long life and good performance.
3. Delicate appearance, Nice surface treatment .

4. Competitive price afford high quality equiment with fast delivery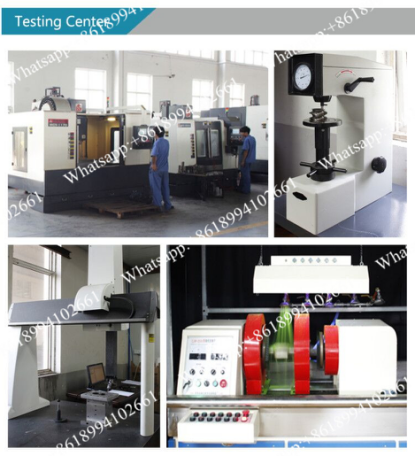 Applications of Twin Screw Extruder Machine:
· (1) Biodegradable material: PE/PLA/PBAT+starch/additives etc.;
· (2) Thick masterbatch:PE, ABS, PS, PP+ pigment, additives;
· (3) Flame retardant masterbatch: PP, PA, ABS+ flame retardant, additives, etc.;
· (4) Filling modification: PE/EVA+ calcium carbonate, talc powder,TiO2,carbon black, etc.;
· (5) Enhanced modification:PP,PA,PBT, ABS, AS, PC, POM, PPS, PET +glass fiber, carbon fiber;
· (6) Blending alloy: PC+ABS, PA+ABS, CPE+ABS, PP+EPDM, PA+EPDM, PP+SBS etc.;
· (7) Cable material: PVC、PE、low smoke and halogen free etc.;
· (8) Engineering plastics: ABS、PEEK、PC etc.;
· (9) Thermoplastic elastomer:TPU、TPE etc.;
· (10) Color masterbatch: PE, ABS, PS, EVA, PET, PP+pigment, auxiliaries;
(11) Flame retardant color mother: PP, PA, ABS, EVA, PBT+flame retardant.