Product Description
Double screw extruder Features:
1) Screw, barrel: the structure of building block, good interchangeability, according to different processing technology of the material, the usage with arbitrary combination; nitriding steel, double metal materials, wear resistance, corrosion resistance, the extension of service life.
2) Thread components: nitriding steel, high speed steel, computer aided design, combination with unique processing technology, to guarantee the gap of the normal tooth surface in thread working segments, good selfcleaning; specially designed connection mode; Transmission device to enhance the intensity of the thread components, shaft core.
3) Feeding system: quantitative feeding system with double screw with mixer, uniform and accurate feeding, to avoid the blocking of the material.
4) Electrical control system: imported electrical components; control panel with the human-computer interface; module control of each part (can also be configured according to users' requirements), clear structure, safety interlock device, to reflect running status of the equipment accurately and operate conveniently.
5) Heating system: heating device with cast aluminum, cast copper and ceramic resistor, well-distributed heating, temperature control of high precision.
6) Temperature control system: temperature controlled table with double channel, sensitive respondence, convenient adjustment, temperature control of high precision.
7) Cooling system: combination of water cooling, oil cooling, and air cooling, quick, well-distributed and effective.
8) Auxiliary machine: according to different requirements of process, to equip cold bracing granulator , traction granulator, and hot cutting of air-cooled face water ring.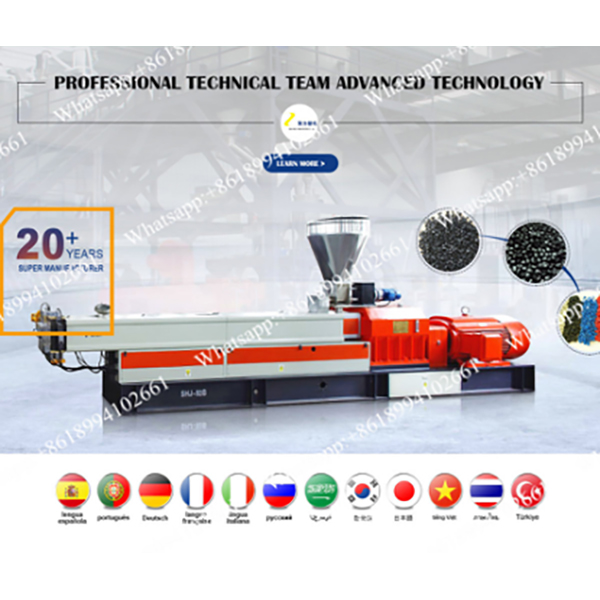 Why choose us
1.Energy-saving:
All main motors of machine use Variable Frequency Motor(AC), eliminating three-phase asynchronous motors;
Variable Frequency Motor:
(1) Speed regulation is easy and energy saving.
(2) AC motor has simple structure, small volume, small inertia, low cost, easy maintenance and durability.
(3) It can expand output and achieve high speed and high voltage operation.
2.High output:
Take "PP" material as an example, the PP material is tested on the customer's site, our machines' actual production output is 10%-20% higher than the same model in the market;
3.Simple installation:
The equipment is easy to install, only need to be connected to the inlet and outlet water, which can save 2 days of installation time;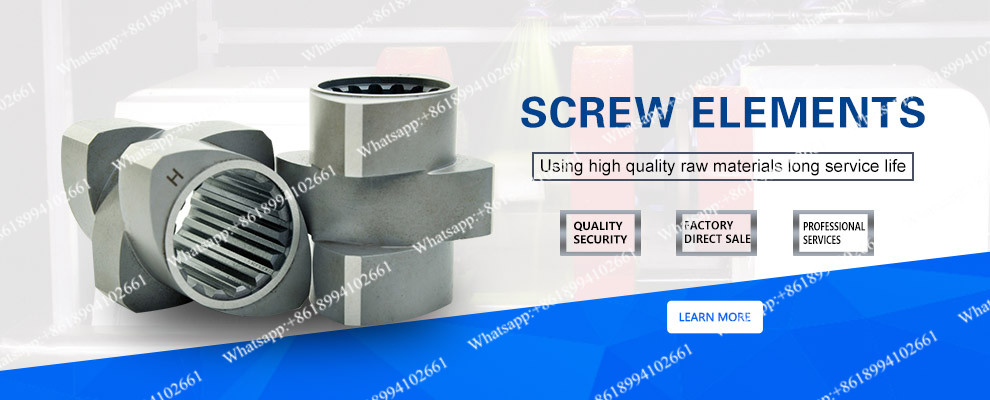 4.Advanced design:
(1)All electrical components are imported famous brands, like German "SIEMENS", France "SCHNEIDER", United States "CEME", Japan "ORMON" "TOSHIBA" "FUJI" etc.;
(2)The industry's first advanced dust cover design, beautiful appearance and simple maintenance;
(3)Use a thicker and more heat-resistant heater to ensure the heating effect of the barrel and the service life of the heater;